A couple of weeks ago we finally got a huge snow! Here we are again and as I am typing this it is snowing again! In a two week period we have received two snowfalls, and each snowfall has resulted in 5" or more each time!
These are some pics I took of the kids and the dogs enjoying our last snow storm.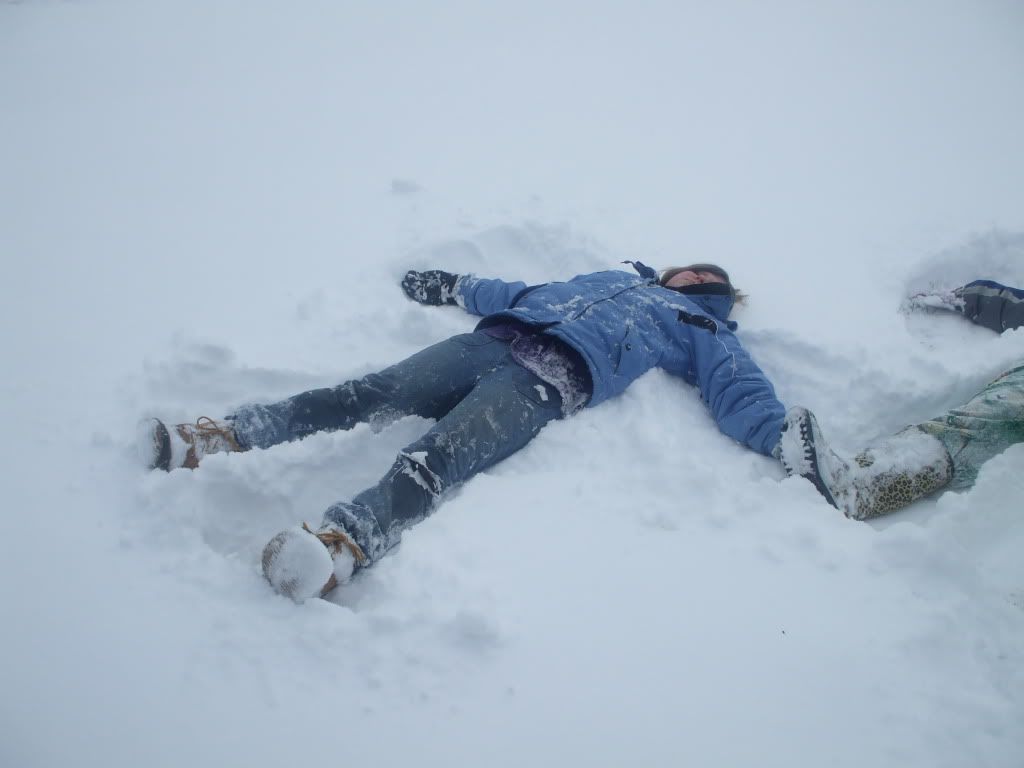 I love when it snows. There is just something about fresh falling snow.