As we wrap up our homeschool year and get ready to enjoy our summer, we had one final fun day left with our homeschool group. . .FIELD DAY!
I have had the privilege the last three years getting to put together Field Day and I cannot tell you how much I love doing it.
The kids, the moms, and everybody gets involved! It is the most fun in the whole world!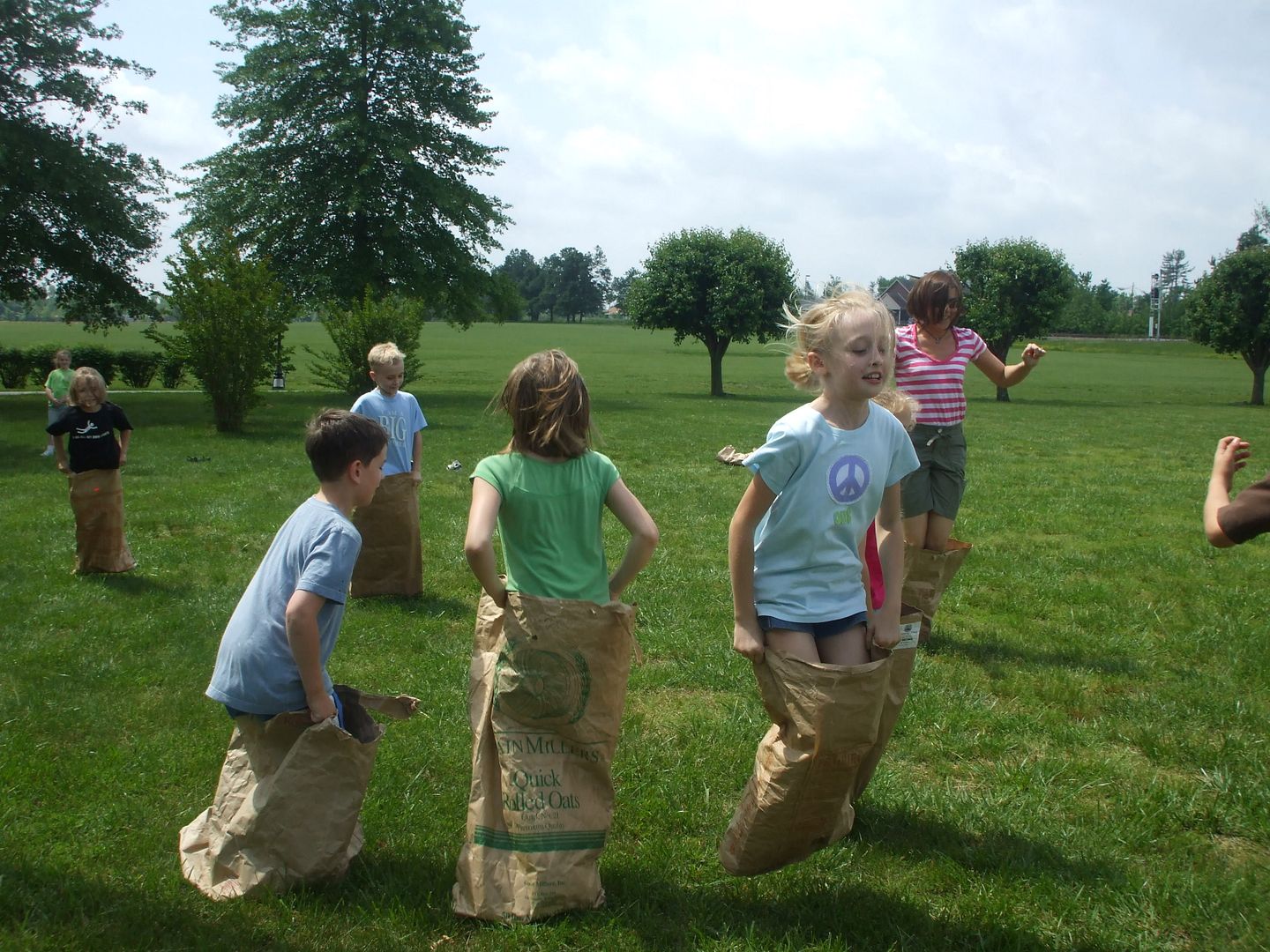 From this point on, our summer is very slow and we don't have much going on. Our group meetings don't resume until August, but we do plan a couple of homeschool get togethers during the summer like water parks, or one or two field trips just so we can stay in touch.
What do you do to end the homeschool year?