What happened here?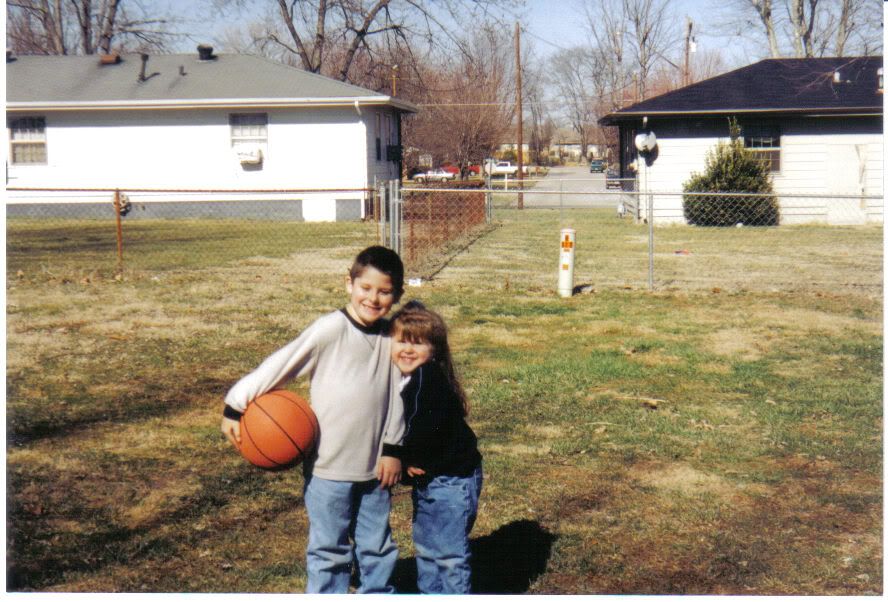 Those sweet innocent kids
They are just growing so fast. Right before my very eyes.
Where did the time go? I cannot believe how mature they have become in the last three years.
It is just unreal. But I think I like this new venture as a mom. Instead of wiping butts and noses, I now have become a confidant, a friend, someone they can turn to when they need advice on day to day activities in their lives.
I think I am ready Lord. I hope I am ready. Thank you for trusting me and Stephen with these two special gifts from you. Help us to continue to cultivate this new relationship with our teens.