This week at
I Heart Faces
we get to share some hilarious outakes from photos we have taken. Here are a few that are my favorite:
Everytime we go out to eat, those two get started!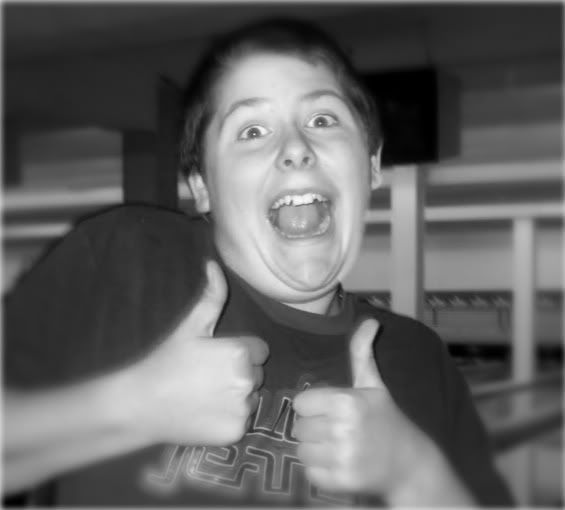 You can always bet Robert will make a funny face some kind of way.
We love playing around in the man store!
I was always a clown when I was a kid!