I recently signed up at
Houseparty.com
and was chosen to host a Febreze House Party. Do you see ALL that stuff in the photo? I got all of that for FREE! I have given away SO much to all my friends and family. I was truly amazed at how well Febreze cleaned out the smelly dog smell in my home.
I have been using the following items from the pack: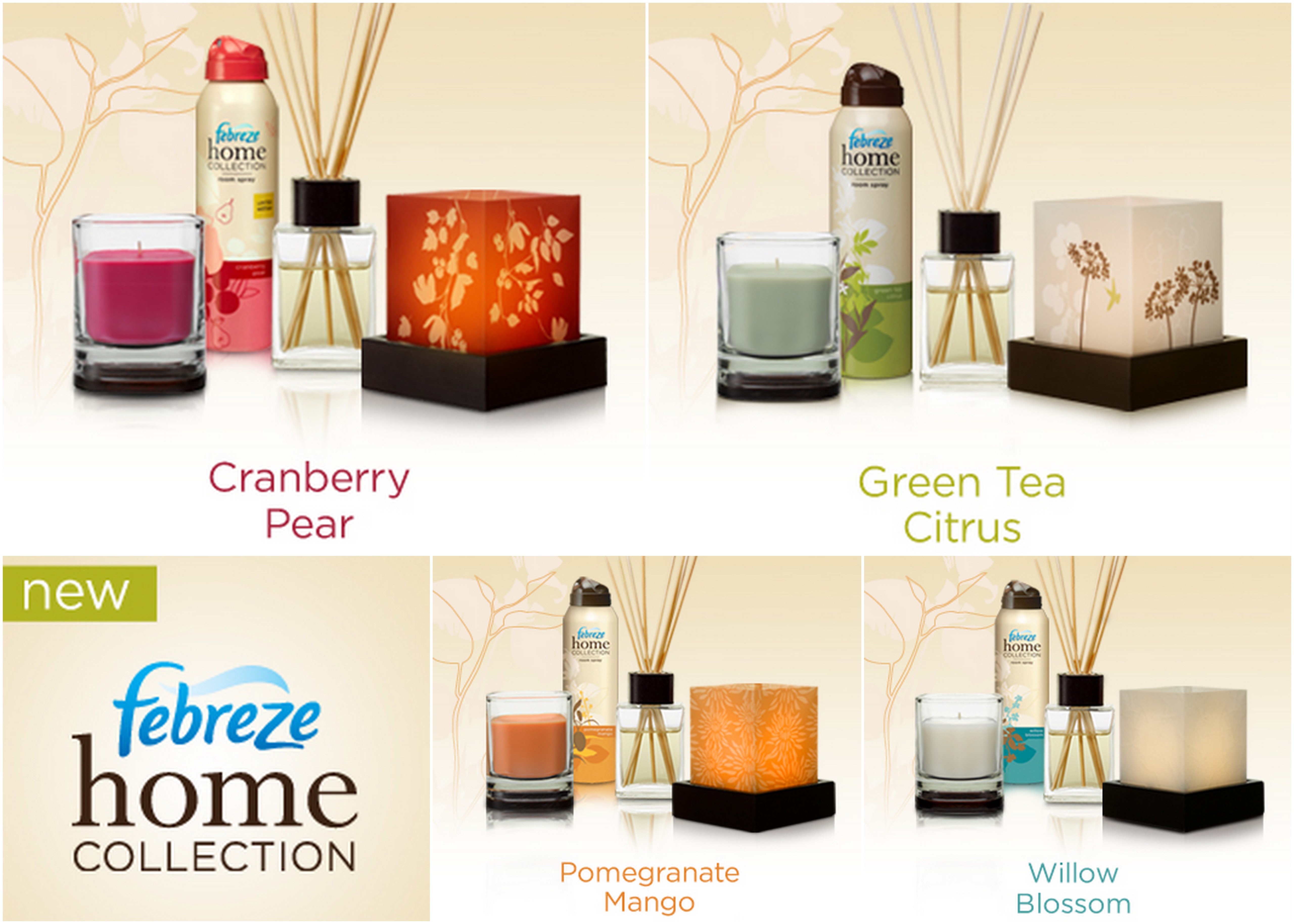 My favorite flavor is the Pomegranate Mango. I have been using the little square illuminated candles. They put off the most delicious smells AND they turn off themselves after a few hours. This keeps your house smelling lovely for hours and hours--even after the candle has been turned off.
Signing up for
House Party
is SUPER easy! Just go to the website and fill out the form and they will email you when new parties are available. You have to apply for each one you want to be a part of. You may or may not get chosen, but if you do, like I did, you will get tons of freebies and goodies to pass around!